When I was younger, I was a much heavier weight (top weight of 265 pounds or ~120 kilos).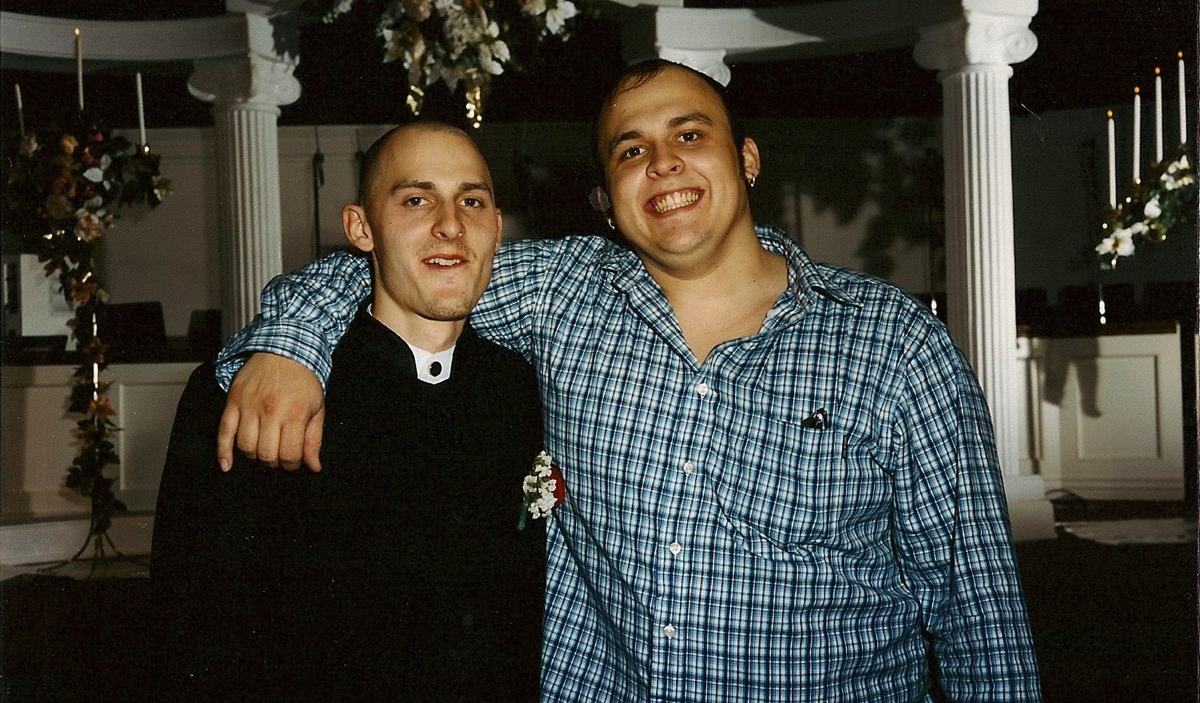 Over an eight month period in 2003 I lost just over 100 pounds (~45 kilos) and ever since then I try to follow a healthier lifestyle (including, but not limited to, exercise and healthier foods).
Over the past year, however, I lost that motivation. I am not sure the exact cause of the loss of motivation (probably many factors combined), but I have noticed my health start to diminish recently.
Recently I read an article on A List Apart titled Strategies for Healthier Dev which reignited my passion for healthy development and, subsequently, inspired this article as well. The article noted several practices which I use to employ quite often, but have not so much as of late.
The article also reminded me of an episode of the Freakonomics podcast titled Save Me From Myself, which talks about pairing things you do not enjoy with things you do enjoy.
This is my (re)commitment to a healthier lifestyle overall and getting back to the things I love doing which provide a healthier benefit.
So, what are some of the things I will start, increase or continue?
Many of the items outlined in the aforementioned A List Apart article
Daily Exercise
Walking
Cycling
Weight Training
Stretching
Dancing (yes, salsa dancing)
Taking Breaks
I use Healthier App for Mac (previously mentioned) to remind me to take regular breaks (3 minutes, every 27 minutes). During these breaks I typically stretch a little or do a short exercise.
Return to my 3-4 hour sprint of working, with a long break in between.
Juicing (which I am already doing).
Here's to a more fulfilling and healthier lifestyle.