Time of year when many people visit family and friends, eat delicious food and share in the joy of giving to others is upon us. While I am not one who practices the religious festivities, I do believe that there is one thing we can do to help others and grow as humans: Love.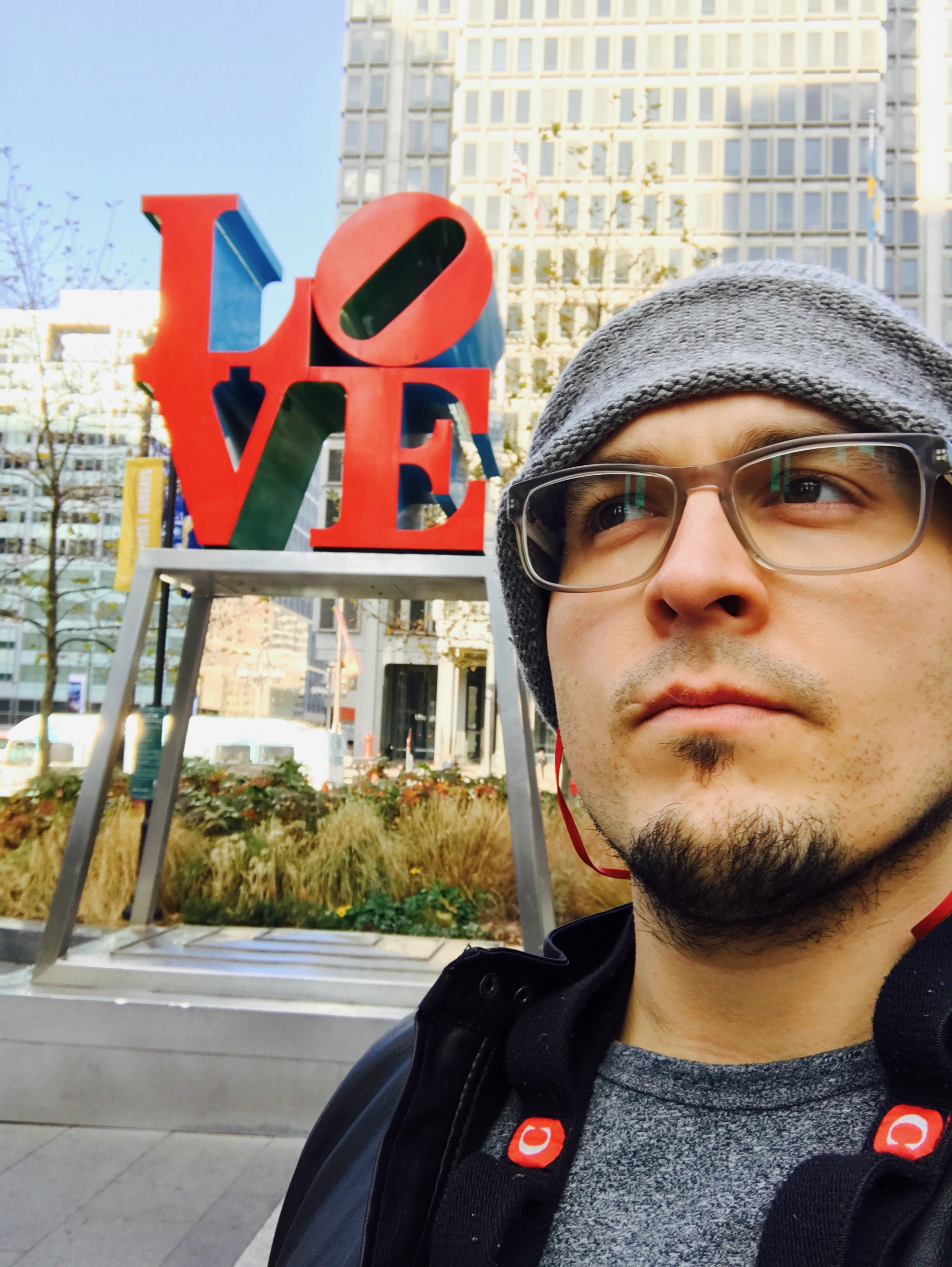 Love not only brings us closer to one another, but also allows us to accept the differences and not create holes filled with hatred, fear and anger. It encourages us to think more deeply about the circumstances inhabiting those around us and pushes us to understand and embrace differing views.
Love is all around us and I encourage you to demonstrate your love to another person today and everyday.