While I do read often, writing about my reading is something which I have not done before, but wanted to try this month. As such, the following list is what I am reading (or listening to) in the Month of November.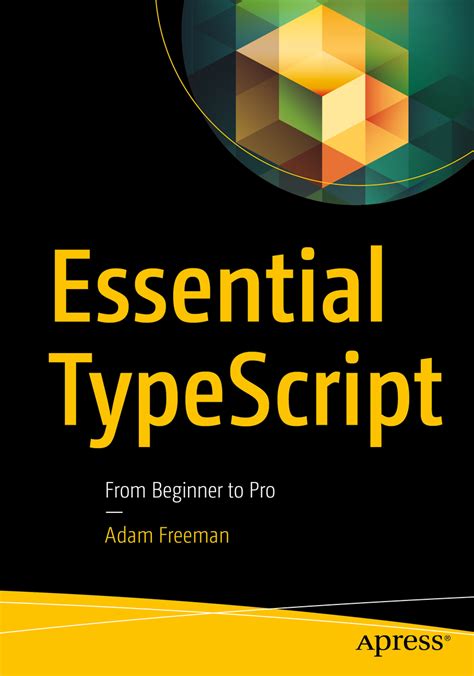 Obviously this book is a choice to level-up my engineering tool set. JavaScript has always been a language into which I poured myself, but have only toyed around with TypeScript.
The goal for reading this book is to have a clearer understanding of Typescript, including determining three project which would benefit from the usage of from the usage of TypeScript over JavaScript.
---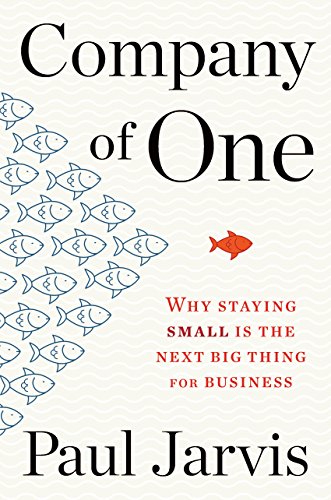 This book comes as a recommendation from a business friend, as a core driver for keeping a company small.
As I grow personally and formulate my enterpurenial ideas, something of which has always been a challenge for me was the management of people (which is probably why I have yet to go down that road).
---
This book also came as a recommendation from an friend and is centered around why customers buy or do not buy products.
As my engineering becomes more product focused, I feel this book will provide great insight into the ins-and-outs of customers.